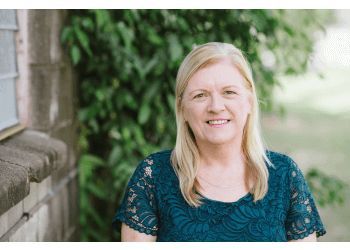 Kim Douglass is one of Revolution Law's preeminent senior lawyers, bringing over two decades of experience from working with premier law firms in Queensland. Known for her compassion and dedication, Kim focuses on delivering crucial details to optimise client results. Her authentic and down-to-earth nature creates a comfortable and positive experience for clients, fostering ease and understanding. If you have a complex claim and seek an experienced lawyer who values attention to detail, communicates plainly without overwhelming legal jargon, and is dedicated to fighting for justice, Kim is your advocate. She is committed to standing by you, working tirelessly to ensure the best possible outcome. At Revolution Law, their passion for compensation law is evident, backed by a wealth of experience, and they are eager to achieve optimal results for their clients. Please take advantage of a free, no-obligation meeting with one of their compensation lawyers.

UNIQUE FACTS:
• Family Owned And Operated
• Zero Upfront Fees.
Specialty:
Motor Vehicle, Workers Rights, Compensation, Car and Work Accident, TPD Claims, Medical Negligence, Public Liability, Property Damage, Pedestrian and Bicycle Accident Compensation & Bus Accident
Contact:
Working Hours:
Mon-Fri: 8:30am - 5pm
Sat & Sun: Closed
Registration ABN 32 607 610 453
TBR® Inspection Report: