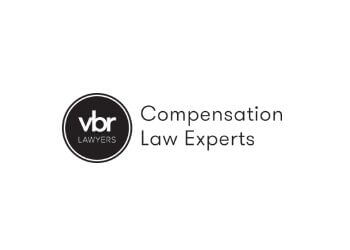 VBR Lawyers is a seasoned and well-respected compensation law firm known for its commitment to achieving outstanding client outcomes. The team places a strong emphasis on delivering exceptional results for clients while maintaining competitive legal fees. As a distinguished and highly-rated compensation law firm, VBR Lawyers takes pride in its clients' superior performance. The firm has established offices in Brisbane, Gold Coast, Ipswich, Sydney, and Melbourne.

UNIQUE FACTS:
• Free Assessment
• Obligation Free Advice From The Experts
• Offering Quality Work, For The Best Possible Outcomes
• Operating On A 'no Win, No Fee' Basis
• Achieving Exceptional Results.
Specialty:
Cancer Misdiagnosis or Failure to Diagnose Cancer in a Timely Manner, Birth Injuries, Bowel Perforation During a Routine Procedure, Negligent Surgery, Failing to Investigate or Refer Patients for Further Treatment, Fails to Refer to Specialists in a Timely Manner or at All, Work Accident Claims, Asbestos Disease, Public Liability & Silicosis Claims
Contact:
Working Hours:
Mon-Fri: 8:30am - 5pm
Sat & Sun: Closed
TBR® Inspection Report: