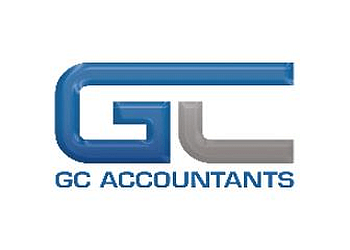 GC Accountants is a highly regarded accounting firm. Specialising in assisting family businesses, they offer comprehensive personal and business advisory services. Their commitment is to go above and beyond your expectations, delivering practical results and well-founded advice. Drawing on decades of experience and staying abreast of the latest local and global knowledge, GC Accountants sets itself apart as more than a typical accounting firm. Boasting a team of sharp-minded, professional, and passionate individuals with a proactive approach, clients can anticipate enhanced communication, advice, and value for their investment. The firm's primary focus is to provide a strategic roadmap that navigates from your current position to your envisioned destination.

UNIQUE FACTS:
• Professional, Passionate People
• Proactive Approach.
Specialty:
Personal Accounting, Self Managed Superannuation, Succession Planning, BAS, Individual Tax Returns, MYOB and Bank Link Accounting Software, GST, Capital Gains Taxes Advice, Financial Statements, Business Taxation Services, Company Registration Service, New-Business Start-Up and Tax, Rental Property, Negative Gearing, Businesses Valuations & Family Trusts
Contact:
Working Hours:
Mon-Thu: 9am - 5pm
Fri: 9am - 4:30pm
Sat & Sun: Closed
Registration ABN 46 108 440 768
TBR® Inspection Report: