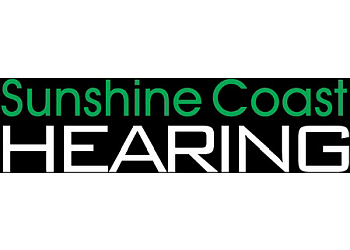 CALL
SUNSHINE COAST HEARING
Sunshine Coast Hearing operates as an independent, locally owned private business. The establishment holds full accreditation with the Office of Hearing Services, catering to pensioners and DVA cardholders. Specialising in cutting-edge hearing aid technology, the team at Sunshine Coast Hearing provides expert advice, comprehensive repair services, and adjustments. Their commitment is to maintain reasonable prices while upholding a high standard of client care. Employing the latest equipment and advanced assessment and treatment techniques, they strive for optimal results in enhancing your hearing. Sunshine Coast Hearing extends services such as no-obligation take-home hearing aid trials, a 60-day money-back guarantee, and a minimum 36-month full manufacturer warranty on all devices. Additional offerings include free second opinion appointments with a complete diagnostic hearing test. For privately funded clients, they provide a complimentary lifetime maintenance package.

UNIQUE FACTS:
• Free independent second opinions
• Offer you a free second opinion.
• Offer you a free take-home trial.
• 30-day money back guarantees
• No obligation take-home trials.
Specialty:
Full Diagnostic Hearing Test, Hearing Aid Sales, Repairs & Adjustments on All Makes and Models
Contact:
Working Hours:
Mon & Fri: 9am - 3pm
Tue: 8:30am - 3:30pm
Wed & Thu: 8am - 3:30pm
Sat & Sun: Closed
TBR® Inspection Report: