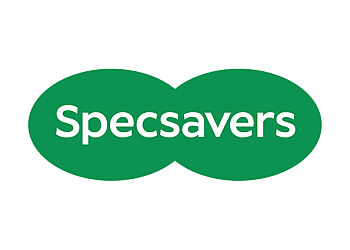 Specsavers is a locally owned and operated optician shop in the Sunshine Coast and surrounding areas, delivering top-notch eye care services through its seasoned staff. The shop boasts an extensive collection of thousands of glasses, catering to the diverse needs of customers. As the go-to destination for eyewear for men, women, and children, Specsavers offers a plethora of styles, shapes, and colors to choose from. The selection includes a wide array of sunglasses, designer glasses, and non-prescription glasses. For added value, when you choose two pairs from the $149 range or above, including single-vision lenses, you can receive free polarised lenses in your second pair. Specsavers also provides the convenience of free delivery.

UNIQUE FACTS:
• Thoroughly Cleaning Frames
• Product And Style Consultation.
Specialty:
Designer, Eye Glasses, Fitness to Drive, Sunglasses, Women's, Men's, Contact Lens Assessments, Eye Examination, Children's Eyecare, Diabetic Retinopathy Screening, Teen's and Kid's Glasses, Glaucoma Assessments, Red Eye Assessments & Macula Degeneration and Cataract
$Price:
2 Pairs for $149 Including Sunglasses
Designer Pairs from $89
2 Pairs from $199
2 Pairs Kids Glasses from $99
Complete Glasses from $39

Discount:
25% Off When You Choose One Pair from the $149 Range Or Above for Student
25% Off On 1 Pair for Over the 60s
View Coupon
Contact:
Working Hours:
Mon-Wed & Fri: 9am - 5:30pm
Thu: 9am - 8pm
Sat: 9am - 5pm
Sun: 10am - 3pm
TBR® Inspection Report: