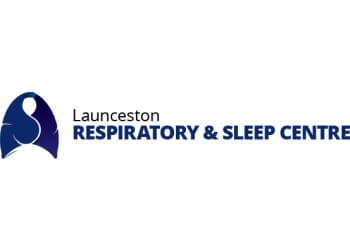 Launceston Respiratory and Sleep Centre was established in 2014 under the leadership of Dr Collin Chia and is dedicated to delivering high-quality, patient-focused care. The clinic's primary objective is to provide exceptional care, focusing on the patient. Dr Chia, a respiratory and sleep medicine specialist, is particularly interested in lung cancer, interventional bronchoscopy, asthma, COPD, and sleep disorders. As a graduate of the University of Tasmania, he stays updated with the latest and most diverse therapies through international conferences, ensuring patients benefit from cutting-edge treatments. The clinic conducts ambulatory sleep studies set up by their technicians, scored by Australian scorers, and reported by their sleep physicians. Launceston Respiratory and Sleep Centre is committed to delivering quality service and ensuring patients complete their at-home sleep studies.

UNIQUE FACTS:
• Online Appointment
• Promoting Exercise and Self-Management.
Specialty:
Insomnia, Restless Legs Syndrome, Periodic Limb Movement Disorder, Obstructive and Central Sleep Apnea, Narcolepsy, Cataplexy, Sleep Terrors, Sleepwalking & Sleep Paralysis
Contact:
Working Hours:
Mon-Fri: 8am - 5pm
Sat & Sun: Closed
Registration ABN 81 167 445 829
TBR® Inspection Report: