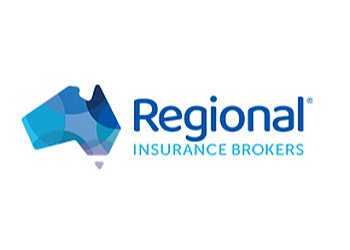 Regional Insurance Brokers, a leading insurance brokerage in Hervey Bay, takes pride in over 40 years of dedicated service to Queenslanders. The local team in Hervey Bay continues this legacy in the Wide Bay region, providing comprehensive insurance solutions tailored to your needs. With Regional Insurance Brokers, you can focus on running your business while they expertly manage your insurance. The highly experienced team partners with you, offering personalised service from the initial conversation to handling any claims that may arise. This commitment includes access to a senior broker who oversees your portfolio throughout the year, ensuring continuous and attentive service. Rest assured that your assets are in capable hands, as a senior insurance broker from their team manages your portfolio. The insurance specialists at Regional work diligently to understand the nuances of your business, aiming to help you mitigate risks, streamline policies, and navigate paperwork and claims efficiently. With regular assessments of your risks and ongoing reviews of your protection requirements, they provide the peace of mind that comes with complete coverage.

UNIQUE FACTS:
• Progressive and innovative approach
• Pool of specialist business and insurance experts.
Specialty:
Property Damage, Business Interruption, Machinery Breakdown, Electronic Equipment Breakdown, Public or Products Liability, Earthmoving, Financial Planning, Mining, Personal Insurance & Trades
Contact:
Working Hours:
Mon-Fri: 8:30am - 5pm
Sat & Sun: Closed
Registration ABN 45 010 723 967
TBR® Inspection Report: