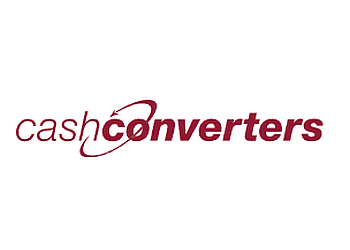 Cash Converters serves the local community by providing pawn loans and facilitating the buying and selling of quality items. Whether one needs extra cash or wishes to convert unwanted or unused items into immediate funds, Cash Converters offers flexible short-term cash loans ranging from $100 to $5,000. As the largest second-hand retailer in the area, they take pride in offering affordable personal finance solutions, providing customers with the freedom to choose. Repayments for their pawn loans are customizable, allowing for fortnightly, weekly, or monthly installments, ensuring flexibility tailored to individual needs. The store boasts an extensive inventory of quality second-hand goods, spanning laptops, jewelry, power tools, and more, with most items backed by a 90-day warranty. Additionally, Cash Converters extends personal loans of up to $5000 with same-day approval, further expanding their range of financial solutions to meet the diverse needs of their clientele.

UNIQUE FACTS:
• Immediate Cash For Unwanted Items
• Flexible Short-term Cash Loans
• Largest Second-hand Retailer
• Customizable Repayment Options.
Specialty:
Loan, Buy, Sell, Gold, Jewellery, Silver, Musical Instruments, Laptops and Video Games, Brooches, Earrings, Diamonds, Bracelets, Anklet, Bangles, Charms and Pendants, Guitars, Cell Phones, Drums, Cellos, Saxophones, Chain, Necklaces, Charms, Flutes, Wind Instruments, DJ, Amp, Stage Equipment, Cash Advance Loan, Small & Personal Loans
Contact:
Working Hours:
Mon-Fri 9am - 5pm
Sat: 9am - 4pm
Sun: 10am - 4pm
TBR® Inspection Report: